Obsession 20
24th January to 9th February 2020
24 Master Chefs ⋅ 21 Michelin Stars
24 Master Chefs, with 21 Michelin Stars between them will perform their craft and create masterpieces on the Obsession 20 stage at Northcote.
Northcote's Obsession established in 2001 will celebrate its 20th anniversary of this hugely successful gastronomic event over 17 nights. This unique festival in the UK is known as one of the most prestigious, important and internationally recognized gourmet festivals and returns to celebrate 20 years from 24th January to 9th February 2020.
Stay
26 exquisite rooms and suites, designed and decorated to ensure the ultimate experience in comfort and relaxation.
Dine
Discover our Michelin-starred restaurant where you will find fine dining with professional and warm Northern hospitality.
Cook
A day in the Northcote Cookery School will inspire you with tips and new dishes to use and enjoy at home.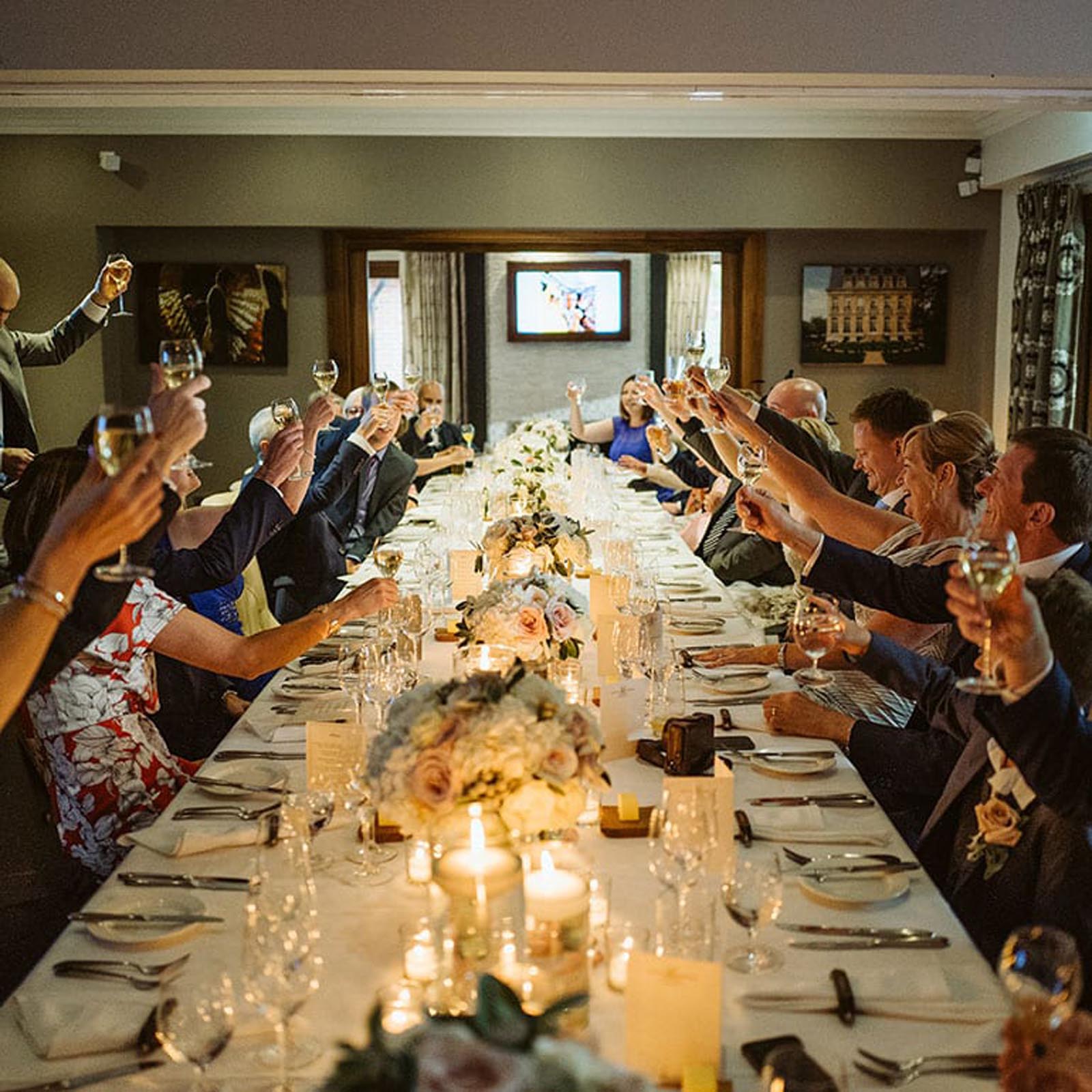 Celebrate
Northcote can provide the ultimate backdrop for a private celebration and special occasion events.
Give them something they'll love
GIFT EXPERIENCES
Now available to download at home or email directly to your recipient – as well as to send by post as a gift voucher or in a gift box.
Explore gift experiences